When one of my friends told me he had signed up for a trek at Sandakphu, I was like what is 'Sandakphu'? It is then I started my research about this place which made me completely awestruck. It instantly made its way on my bucket list for 2018. Plus this is a place not yet known to everyone hence you will find nature at its best.
Where is Sandakphu?
For basic GK, Sandakphu (11,930 ft.) is the highest peak in West Bengal in the district of Darjeeling. From here, you can have a spectacular view of the Himalayan range, where four of the world's tallest mountains form a shape of a Sleeping Buddha.
How to reach there?
Indiahikes is a trekking community which organizes various treks in the Himalayas and Sandakphu trek is one of them.  The route of this trek lies along the border of India and Nepal. In fact, one constantly moves in and out of Nepal during the trek. Awesome!!
This trek can be done in two seasons, each providing a unique experience. The months of October and November offer crystal clear mountain views and you can enjoy glorious sights of sunrise from Sandakphu and Phalut. If you trek later in winter, you can even experience fresh snow at Sandakphu! Trekking on this route in the spring gives you colorful forest vistas, interspersed with rhododendrons and magnolias.
Cost
I know you won't believe but the trek fee per person for Sandakphu – Phalut trek is Rs. 9750 per person which includes all costs of the trek from Jaubhari to Sepi. Amazing isn't it!! But there are few trek and fitness rules you need to follow before joining this trek.
Check out this snaps taken during the trek.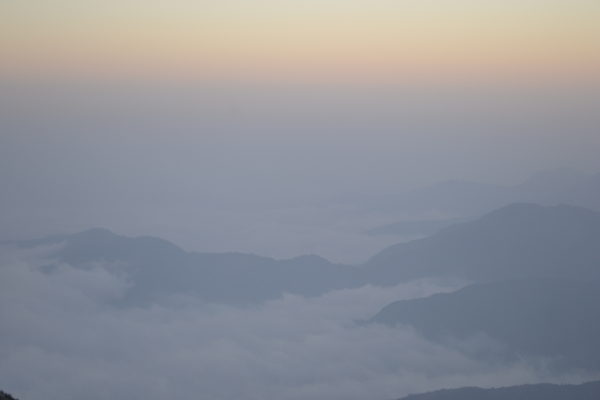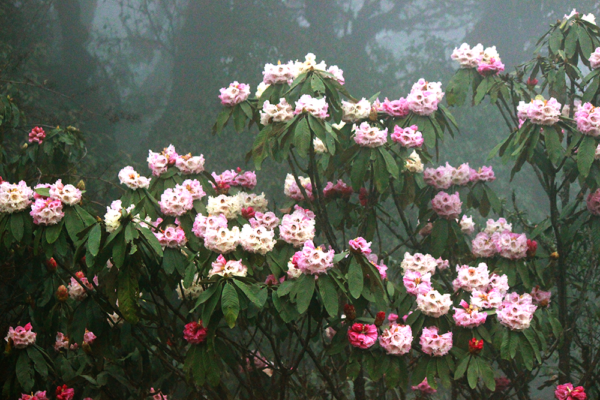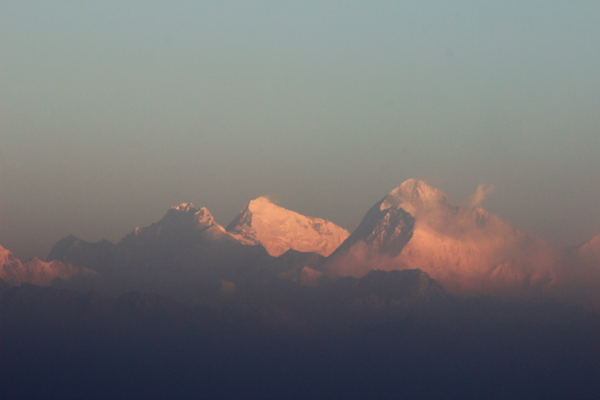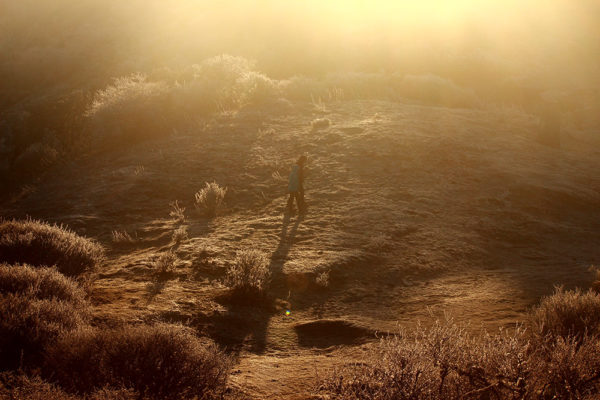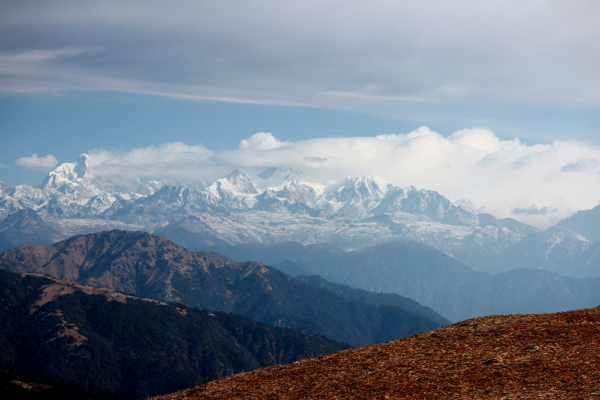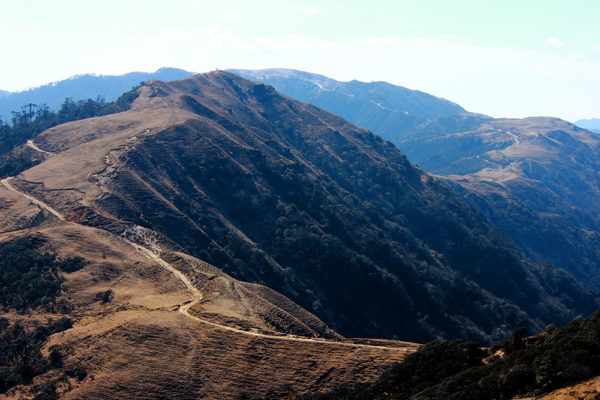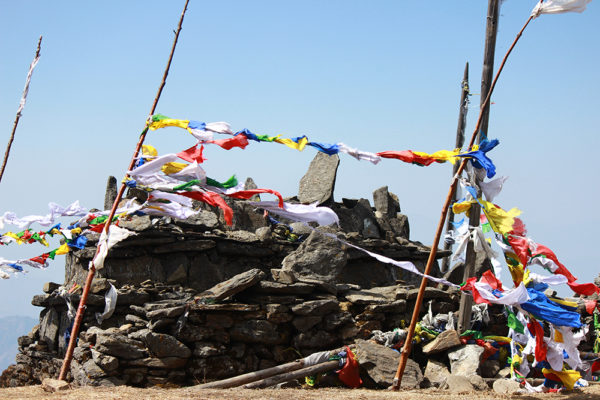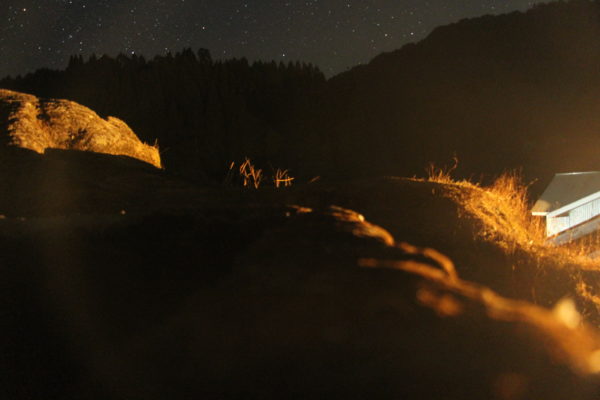 I really can't wait to explore this paradise. The breath-taking views of the Himalayan Range and beautiful landscape makes us discover ourselves in the lap of nature.
Have an adventure like never before and let's live up.
Also, check out the 9 adventures in India you must try at least once in your lifetime.