Shh!! Let me tell you a secret, you don't always have to pay full value for the fun and experience in Dubai. Everybody knows that there are various deals in groceries and daily basic needs in Dubai and this is one of the reasons Dubai is Shopper's favorite destination. However, did you know that you can get discounts on various high-end goods and experiences as well? If not here is the list for all the fun you can have by paying less:
You might have heard about people talking about Entertainer and buy one get one free offers they got for it. Let me tell you in detail is it and how it works. The Entertainer is leading provider of Buy One Get One Free and discount offers for restaurants, bars, spas, attractions, activities, salons, sports, fitness venues and more across the Middle East, Asia, Africa and Europe. Yes, It's right! You get buy one get one free offers on many of your favorite restaurants, bars, spas and it is not limited to it. It gives you offers to buy one night and get one night free and many of the well-known hotels Worldwide. All you have to pay is AED 445 and you are set to go and have fun for a year. Hurry! You can get The Entertainer 2017 at 50% discount and you can avail early bird offer for 2018 at AED 395. That's not all. You will also get 1 free add on of Dubai Cheers 2018/ Dubai Body 2018/Dubai Fitness 2018. You can get detailed information about the Entertainer here.
Did you ever go for an excursion in Dubai and paid a hefty sum to travel guide only to find out later that your friend visited the same spot in half the price? Then there is pretty good chance that he might have taken one of the cobone deals. Cobone.com is a site where you get various deals and discounts on food, activities, beauty, wellness and even shopping. All you have to do is browse through the site and search for the destination you wish to go. You will find very good deals and good service as well. This is not only limited to travel but you get discounted price for various restaurants and fun activities like Ski Dubai etc as well. For more info click here.
Groupon.ae
This is yet another useful site for getting all Discounts and coupons in Dubai. Groupon not only gives you deals on Food and drinks but also gives a discount on Things to do, Beauty and spa, Health and Fitness, Home services etc etc etc. The list is never ending. You also get amazing deals on getaways as well. Just click here and start saving.
Other saving sites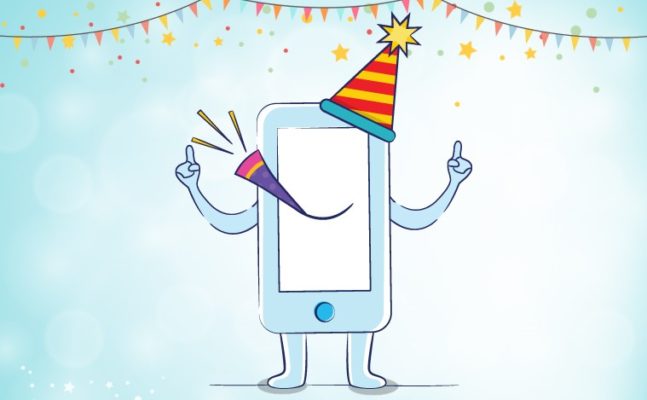 Just like Cobone and Groupon, there are various other sites which offer a great deal of discounts on food and activities. Yallabanana.com, greatdeals.ae, dealgobbler.com, crazydeals.com are few of them. I guarantee you that you will get the deal of your wish on any of the above-mentioned sites. One suggestion from my side, always compare the deals on different sites and not take right away what one site offers. There may be a cheaper deal waiting for you on other sites. It will take only few minutes extra but will save good bucks.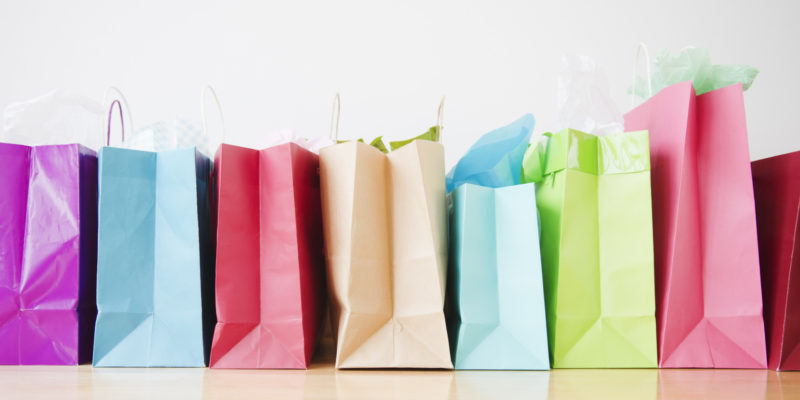 Shoppinginformer.com is a site where you will get details of all sales and offers going on in Dubai at one place. Whether it may be Carrefour or Lulu, Burjuman or Dubai Mall. You will get all the details of real time sale in one click. Not only that you can also access Sale pamphlets of various stores which will help you to decide where you should go for shopping sitting at home.
So, What are you waiting for? Go Go Go
Also Check Our Other Dubai Posts..